The main business activities of SEL are as follows :
(A) Repair Workshop Services involve
Repair of any electronic system equipment down to component level

Repair of Microwave Radio equipment down to component level

Repair of BSS equipment for PCN and GSM Systems

On-site troubleshooting and maintenance services for Microwave Radio, SCADA Systems, and PCN and GSM Systems.

Types of equipment repaired:
Alcatel-Lucent MW 9600LSY, 9600LH, 9600USY, 9400AWY, 9400LX/UX.
Alcatel-Lucent ADM 1641SM and 1651SM. Will upgrade to support 1661SM.
Older generations Alcatel SEL and Siemens PDH MW: DM2000, DM3000, DM6400, A9400LM, DRS34, DRS140.
NERA MW CompactLink, CityLink. Will upgrade to support InterLink.
Ericsson MiniLink-E
NEC PDH MW Pasolink V3, V4, Neo
NOKIA PDH MW SRAL
OLTE: NEC ADM STM16A
Motorola BTS, Alcatel BTS, Lucent BTS, Ericsson BTS, Huawei APM30, BBU3806, SLPU, Optix OSN 2500, Siemens NB-800.
MW or BTS Filters
Rectifiers: Powernetics, Tebechop, ASCOM, Emerson, Ericsson, Eltek.
Dehydrators: Spinner Dehydrators, Andrew Dehydrators, RFS Dehydrators.
Other Products: Harris MW, DMC MW (XP4, STRATEX), VSAT (SSPA HUGHES, COMTECH, CODAN, EF DATA), etc.
(B) Refurbishment, Warehouse, Logistic and Spares Management
1. Refurbishment Services

2. Warehouse Inventory Management

3. Logistic Management

4. Spares Management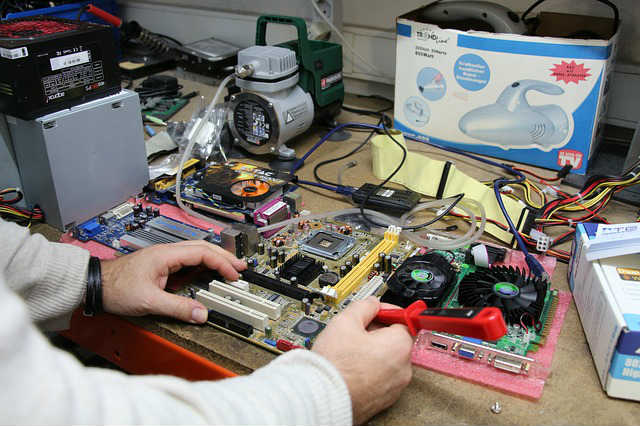 (C) Supply of Microwave Radio Transmission Systems, spare boards, DC System, Solar System and Generator Backup System.